About Us
Our Aim
At Patient Guard we aim to provide our clients with the best regulatory affairs and quality assurance services in the medical device industry. We believe we achieve this with our innovative approach, our level-headed customer service, and our technical expertise.
Our consultants and team communicate clear information to our clients, provide services in a well-planned and concise manner and focus on delivering the most precise technical documents. Patient Guard will always assist our customers in adhering to regulations in the UK and EU with an emphasis on being transparent friendly, and supportive. We aim to provide information that cuts through the oft incomprehensible language of the regulatory world and provide you with no-nonsense advice that is easy to understand.
Clear
Communicating clear information to clients
Concise
Providing services in a well planned and concise.
Precise
Focusing on delivering precise technical documents.
March 2017
Patient Guard Founded by David Small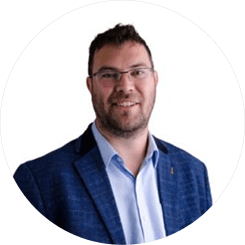 December 2018
We moved to Business First offices in Lancashire UK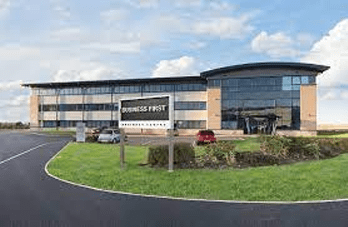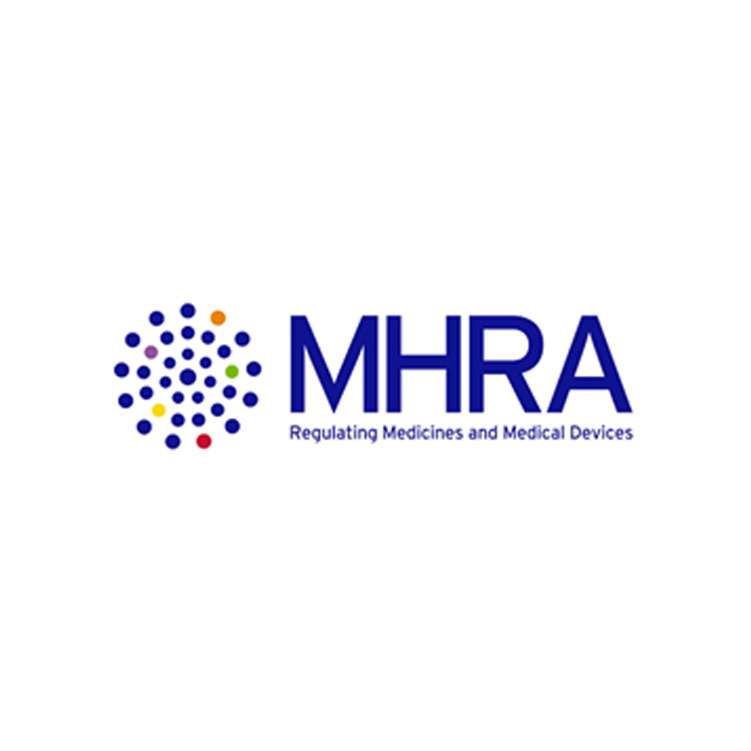 Staff Welfare and Wellbeing
Here at Patient Guard we take the welfare and wellbeing of our staff seriously. We care about our team members and recognise the importance of maintaining a
Positive mental health culture in the workplace. We know that happy, healthy, supported professionals are also going to be better able to assist our clients.
In October 2021 our commitment to staff welfare led to four of our team members completing an FAA Level 3 Award for First Aid for Mental Health (RQF). This was an intensive course aimed at producing competent first aiders that can recognise several mental health conditions. It provided the skills for the team to start supportive conversations and confidently sign post people to professional support when needed. The course also covered recognising and managing stress and creating first aid action plans to support staff mental health.
Joe Whittaker's thought on the course:
"The experience I had with the Team and the course on mental health brought a lot of awareness to mental health within the workspace and being aware of your colleagues potential challenges they face day to day. To understand more in depth on different aspects of mental health and how as a company we can be accommodating and accepting is healthy for a company to understand. Better Bodies really aided us on being able to safeguard and be there for colleagues who potentially require mental health assistance or just someone to speak to"