Medical Device
Consultancy
Whether you have an existing product, an improved model, or an entirely new invention, Patient Guard offers all the regulatory expertise and knowledge you'll need to overcome the challenges involved in placing medical devices on the market and upholding their compliance.
Patient Guard's Solutions
Explore What We Are Doing Better
You can use our expertise to simplify the process and lessen the regulatory load on your business. Patient Guard has consistently backed producers of medical devices in a range of industries.
Identification of applicable standards​
We Will Help You Every Step Of The Way
At Patient Guard, we believe that we conduct business a little bit differently. Whatever their size, we place a lot of value on our client relationships, we genuinely appreciate the trust that our customers place in us.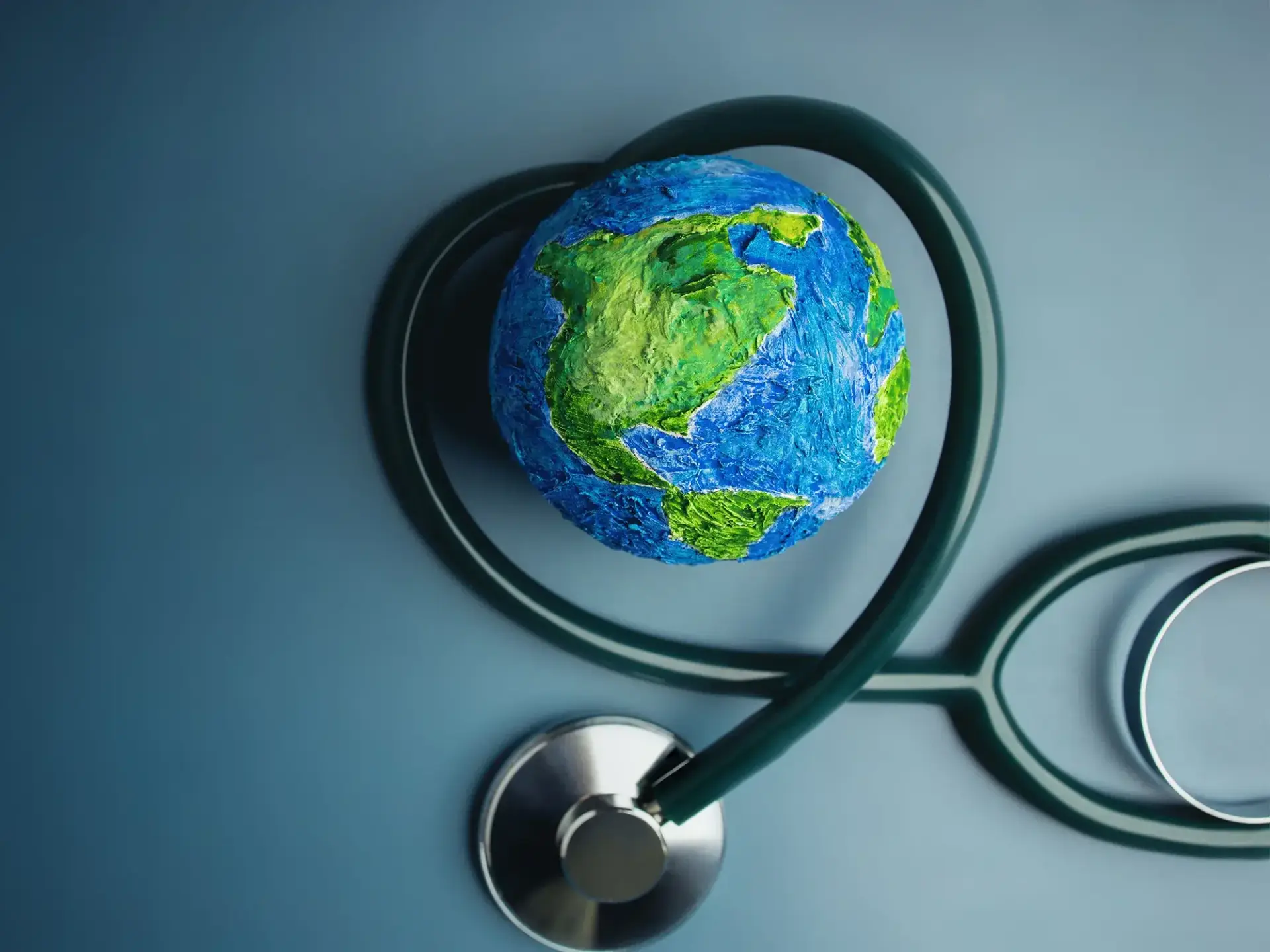 What is a technical file for a medical device? A medical device technical file is a concise report created by a manufacturer to explain the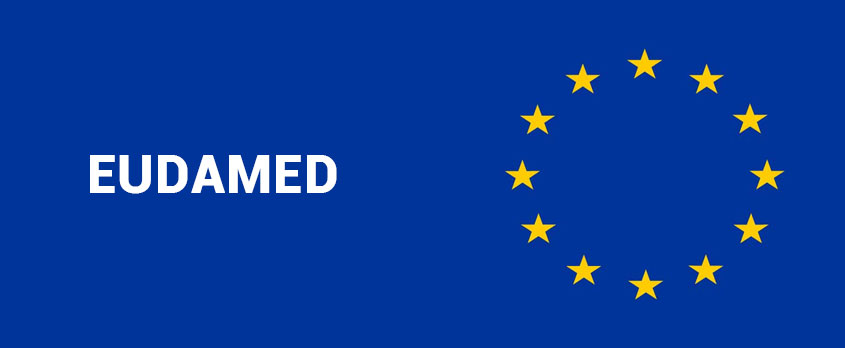 In today's rapidly evolving healthcare landscape, ensuring the safety and effectiveness of medical devices is of paramount importance. To address this, the European Union (EU)