Our courses are fully online and modular-based, they do not require the student to attend live lessons, this means the student can go at their own pace and train at times that suit them and your business. This also means we can be more cost-effective than competitor courses that require live lessons or in-person attendance. At the end of the course, the student will be provided with a certificate of completion, which can be used to demonstrate continuing development, training, and competence.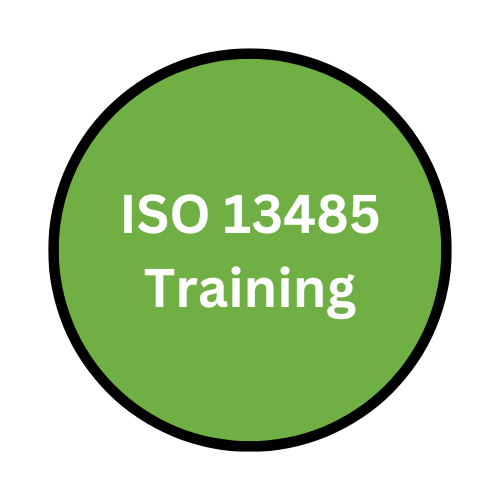 An Introduction to ISO 13485:2016+A11:2021​
Patient Guard training courses have been specially curated by our fully qualified, trained and experienced medical device professionals. Our courses covering medical device quality assurance and regulatory affairs are a perfect way to train and gain a full understanding of the related subject matter. Our courses will help supplement your employee's knowledge and provide evidence of ongoing development, often required to be demonstrated as part of medical device regulations and quality management system standards.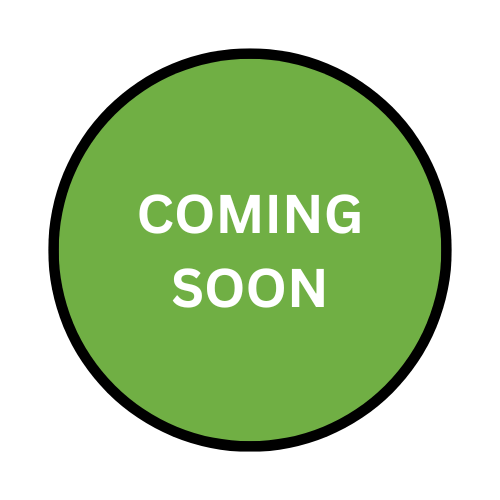 COMING SOON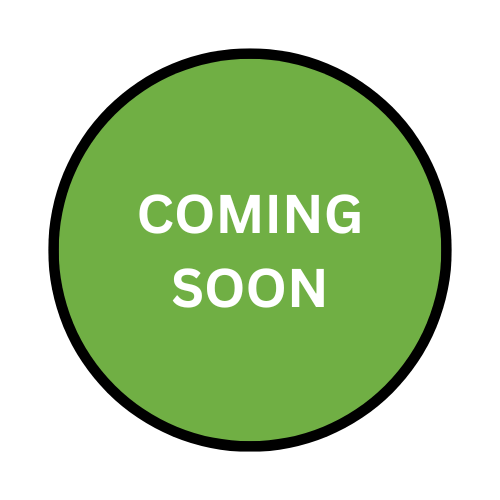 COMING SOON