A Quality Management System (QMS) is defined as a set of procedures that guarantees a high-quality approach and consistent outcomes each time. Its goal is to guarantee that identical knowledge, techniques, abilities, and controls are utilised and applied consistently each time a process is carried out.
The QMS will cover all parts of the design, production, supply-base management, risk management, handling complaints, clinical data, storage, labelling, and much more.
Your QMS will help you make sure you follow the rules and that your product is safe for patients and other end users. Your regulations must include a QMS, which must be consistently updated. Since practically every part of your organisation will be impacted by your QMS, everyone involved must have faith in its execution.
The advantages of using a QMS include:
Patient Guard has extensive expertise in developing quality systems, and they will do it in the format that is most convenient for you, whether it be paper-based, electronic, or even a web-based system like MasterControl that users can access from anywhere around the globe. Your QMS may be modified to fit the needs and organisational structure of your business.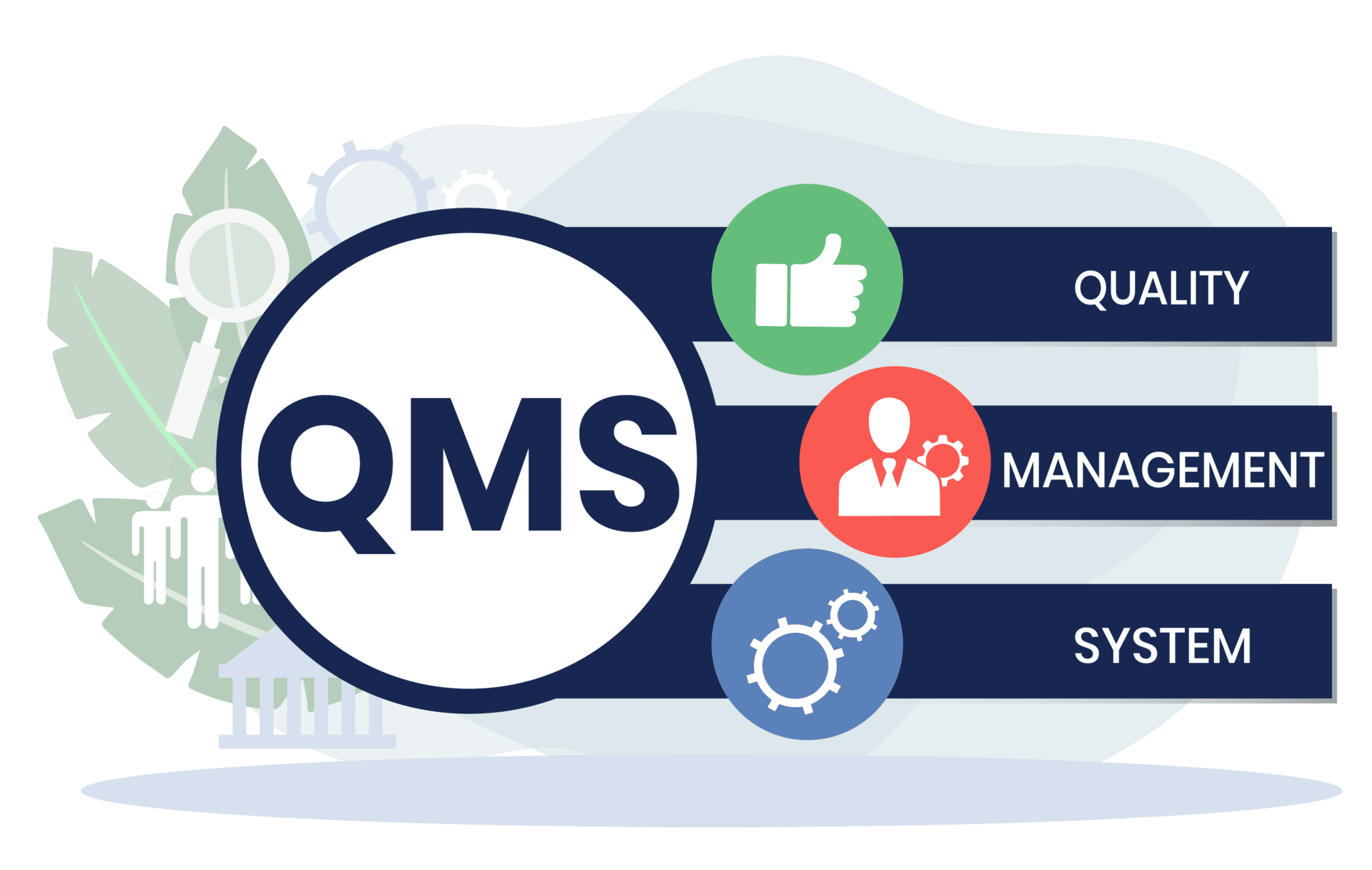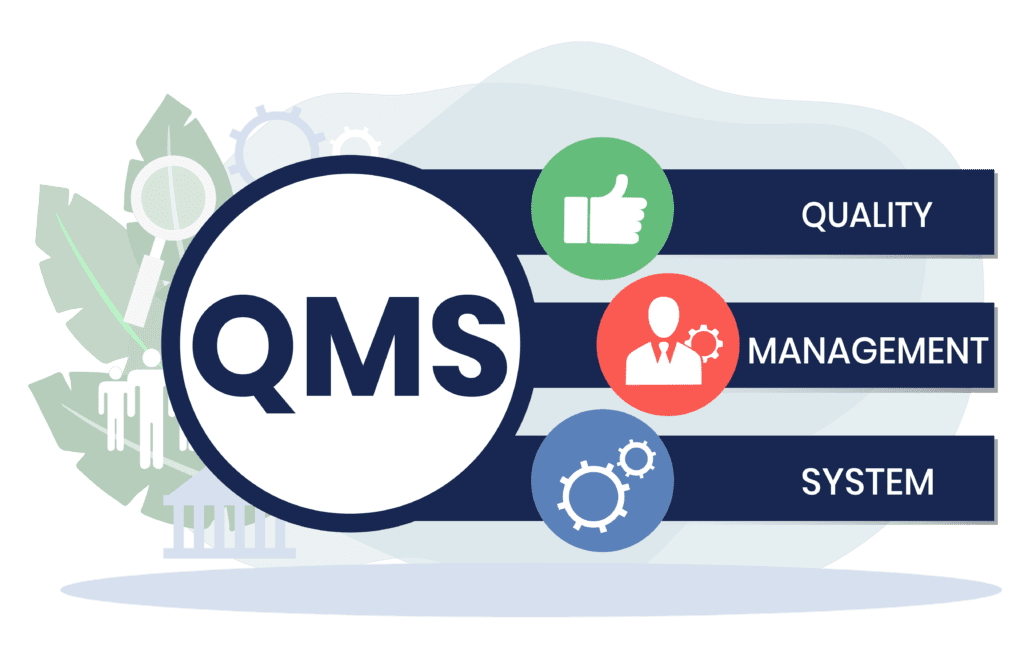 Quality Management System Audit
We can analyse your present QMS with you to make sure it is not only compliant but also straightforward, effective, and simple to use. Additionally, we'll look for any non-conformances as part of the evaluation.
Review the QMS you now use.
GAP Analysis
Roadmap
Become Complaint
Review the QMS you now use.
A full review of your current system to see where improvements can be made to reduce any potential Non-conformances that may arise.
GAP Analysis
Roadmap
Become Complaint