Contact us today for all your 510(k) needs
Understanding FDA 510(k) Submissions for Medical Devices and IVDs
510(k) what is it? In the United States, selling Class II medical devices or In Vitro Diagnostics (IVDs) involves a crucial step: filing a Premarket Notification with the FDA, commonly known as an FDA 510(k) submission. Contrary to a common misconception, the FDA doesn't "approve" these devices; instead, they grant "clearance" for their sale in the U.S. These terms, "FDA approval" and "FDA clearance," are used interchangeably in the industry.
Patient Guard: Your Expert Partner for FDA 510(k) Clearance
Patient Guard specializes in helping manufacturers navigate the intricate process of FDA 510(k) submissions. If you're aiming to introduce Class II medical devices or IVDs to the U.S. market, or if you're modifying existing devices, we offer comprehensive assistance to ensure your submission is effective and likely to receive clearance.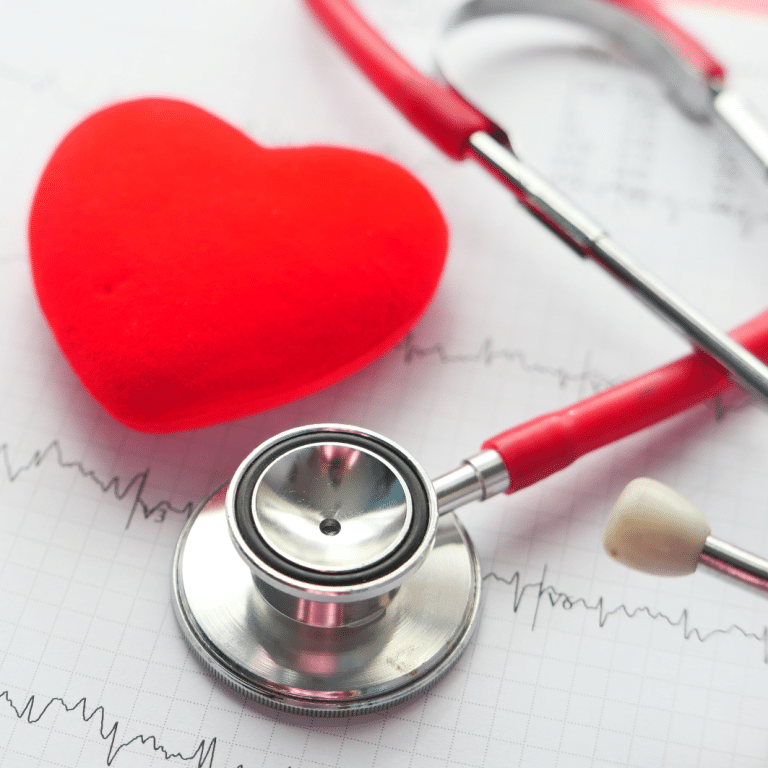 Two-Step Approach for Successful 510(k) Submissions
Step 1: Identifying Gaps and Determining Suitability
Our process begins by understanding your device's intended use and design. We help determine the appropriate FDA product code and regulation number, guiding you through the required standards and guidance documents. Patient Guard evaluates similar devices with FDA clearance, known as predicate devices, to establish substantial equivalence for your product. We then compile a list of necessary documents and conduct a thorough gap analysis, highlighting any missing information vital for a complete 510(k) submission.
Step 2: Seamless Submission Process
Once we've identified and filled the gaps, Patient Guard takes charge of preparing your final 510(k) submission. We handle the technical comparison to predicate devices, complete all 21 sections of the FDA 510(k) application, and manage the submission to the CDRH division within the FDA. Our team acts as your correspondent, ensuring efficient communication with the FDA and addressing any requests for additional information promptly.
How Patient Guard Assists Throughout the Process
Patient Guard offers continuous support, guiding you through every step post-submission. We assist in addressing FDA requests for additional information, ensuring a smooth process until clearance is obtained. While the FDA doesn't issue certificates like the EU, a clearance letter signifies successful approval.
Important Note: Cost Breakdown for FDA 510(k) Submissions
The cost of FDA submission varies, with options for standard fees or reduced rates for small businesses. Additionally, there are annual FDA registration fees. For the most current fee details, refer to the Medical Device User Fee Amendments (MDUFA) for accurate, up-to-date information.
Partner with Patient Guard for expert guidance and a hassle-free FDA 510(k) submission process. Let us pave the way for your successful market entry in the United States.
Click below for more information on our USA medical device services: