USA Medical Device Consultancy Services
Contact us for a free consultation
Medical Device FDA regulatory consultancy at Patient Guard: Your Gateway to FDA Compliance
Medical Device FDA regulatory advice is important. When it comes to launching your medical device in the US market, navigating the intricate landscape of FDA regulations is crucial. Patient Guard stands as your trusted partner, offering specialized Medical Device consultancy services to ensure your products meet the stringent FDA requirements. Our team of seasoned consultants comprises experts well-versed in FDA medical device regulations, providing comprehensive guidance and support throughout the approval process.
Comprehensive Services Tailored to Your Needs
At Patient Guard, we offer a wide array of services designed to streamline your FDA compliance journey. Our consultants excel in providing advice on and creation of 510k submissions, a pivotal step in gaining FDA clearance for your medical device. We also specialize in Biological Evaluation, assisting you in understanding the biological risks associated with your device. Our experts handle Classification, ensuring your device is correctly categorized, and implement robust risk management strategies. Moreover, our Quality Assurance services guarantee that your product meets the highest quality standards, a prerequisite for FDA approval.
Unlock Your Market Potential: Click to Explore Our Services
Patient Guard provides a user-friendly interface for you to explore our comprehensive services. Click on our services section to discover detailed information about how Patient Guard can assist you in getting your medical device on the US market. Whether you need guidance on 510k submissions, assistance with Biological Evaluation, help with Classification, or support with Quality Assurance, our experts are here to guide you every step of the way.
Why Choose Patient Guard?
Choosing Patient Guard means choosing expertise, reliability, and unparalleled support. Our consultants possess in-depth knowledge of FDA medical device requirements, ensuring that your product complies with the latest standards. We understand the nuances of the FDA approval process and tailor our services to meet your unique needs. With Patient Guard, you can confidently launch your medical device in the US market, knowing that you have a dedicated partner by your side.
Partner with Patient Guard: Your Path to FDA Compliance
Don't let regulatory challenges hinder your path to success. Partner with Patient Guard and embark on a seamless journey to FDA compliance. Our expert consultants, extensive services, and unwavering commitment make us the ideal choice for your medical device consultancy needs. Click on our services now and take the first step toward realizing your market potential in the United States.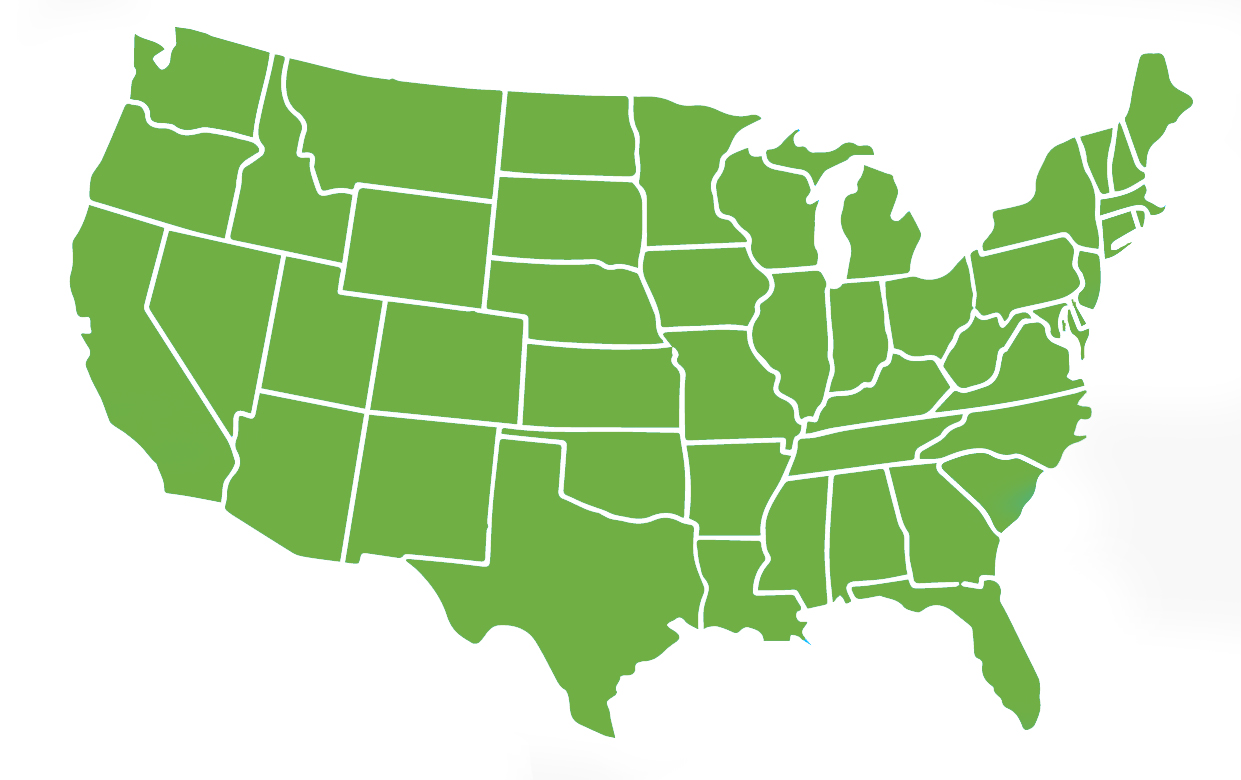 Click below for more information on our USA medical device services: