Medical Device Classification and Determination
Contact us today for a free consultation
FDA Medical Device Classification
Contrary to the rules-based classification methods employed in Europe and Brazil, medical devices in the US are categorized through a predicate-based system. The US Food and Drug Administration (FDA) employs this approach, classifying devices as Class I, II, or III according to the escalating risk posed to patients or users.
What are the different FDA device classes?
Class I devices, characterized by their low-risk nature and simplistic designs devoid of moving parts, fall under the purview of "general controls." Common examples encompass adhesive bandages, scalpels, and manual stethoscopes. Notably, these devices, like their counterparts in higher-risk classes, necessitate compliance with FDA regulations.
In contrast, Class II devices, posing a moderate risk due to their more intricate designs, require "special controls" beyond general regulations. Devices such as endoscopes, powered wheelchairs, syringes, and total joint implants exemplify this class. While some can be registered without additional clearance, many demand rigorous scrutiny to ensure safety.
Lastly, Class III devices, the pinnacle of risk in the medical device hierarchy, can lead to severe medical complications, even death, in case of failure. To gain approval, they must undergo a meticulous pre-market approval (PMA) process unless they can establish "Substantial Equivalence" to an existing approved device, known as a "predicate." Examples encompass cardiac pacemakers, deep-brain stimulators, breast implants, and heart valves, each necessitating stringent scrutiny to guarantee public safety.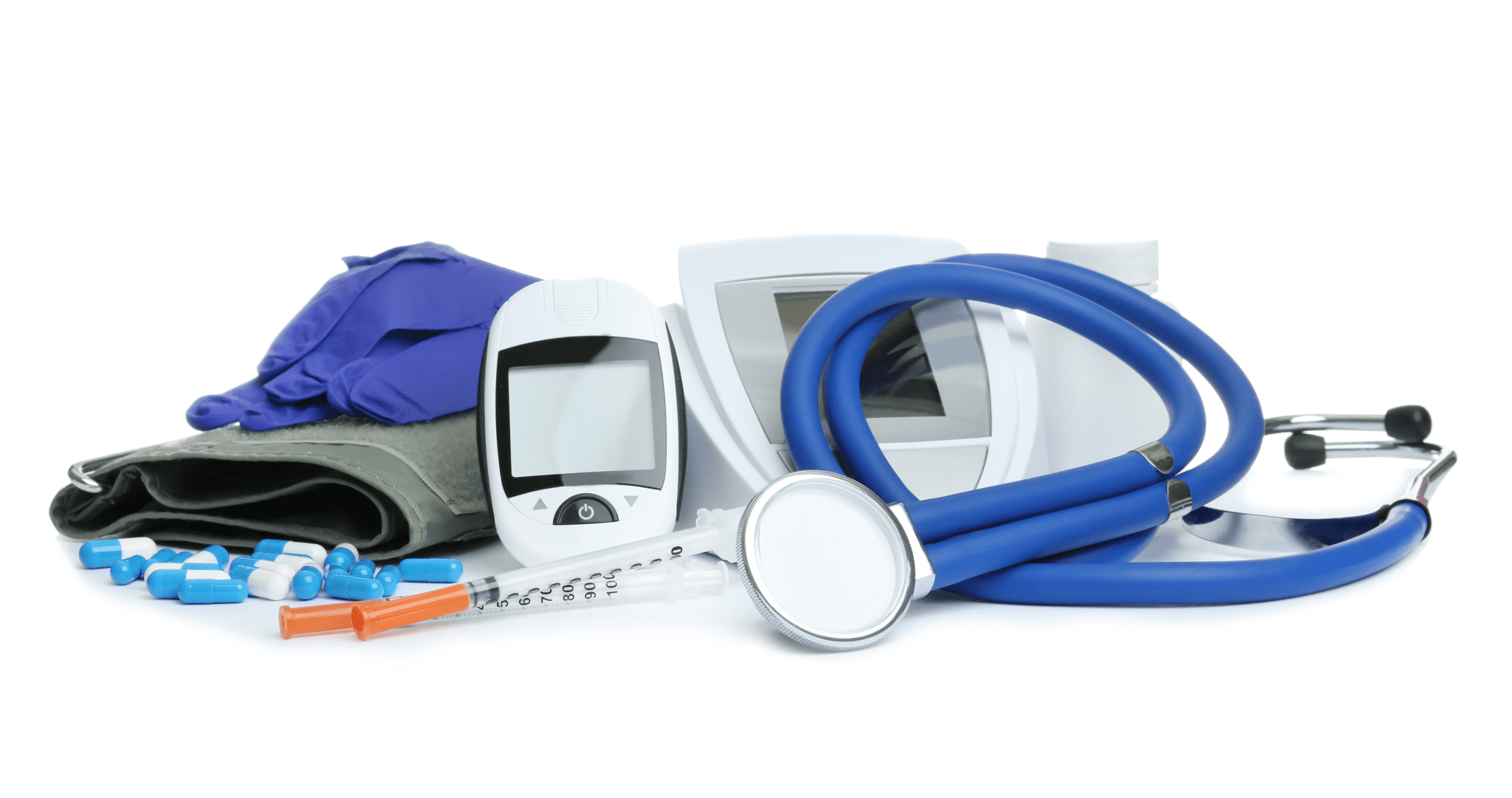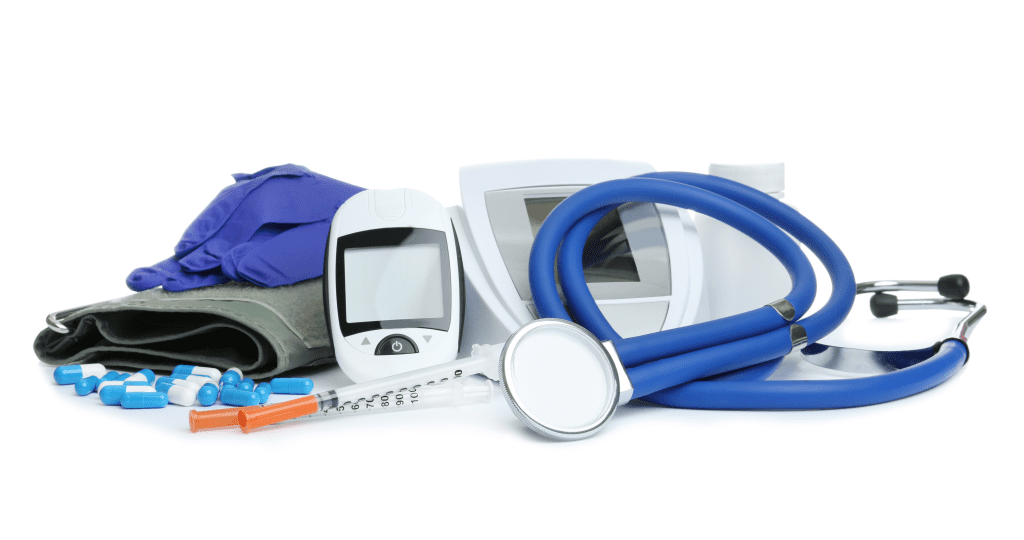 Determining the US FDA classification of your medical device
Typically, you can ascertain your medical device's classification by consulting the FDA's database. By comparing your device with those "Substantially Equivalent," you pinpoint its category, Product Code, and the relevant regulation number essential for registration. Although this process appears straightforward, finding the right FDA predicate device amid myriad codes proves more challenging than anticipated.
Submitting a FDA 513(g) if no clear predicate can be established
When dealing with innovative devices, pinpointing an exact predicate in the FDA database can prove challenging. In such instances, you have the option to submit a 513(g) "Request for Information" to the FDA. This submission, detailing your device's traits and presenting reasons for its specific classification, undergoes evaluation within 60 days. Subsequently, the FDA issues a ruling, specifying the device's class, an appropriate regulation number, and product code. Be sure to consult the FDA 513(g) guidance document for comprehensive understanding.
How can Patient Guard help?
Patient Guard experts will evaluate your medical device and its intended use by cross-referencing the FDA's Classification database. If no appropriate predicate devices are found, Patient Guard can assist in preparing the necessary documentation for a 513(g) submission to the FDA.
Click below for more information on our USA medical device services: