Medical Device Regulatory and Quality Assurance Consultancy
Patient Guard: Your Medical Device Regulatory & Quality Assurance Partner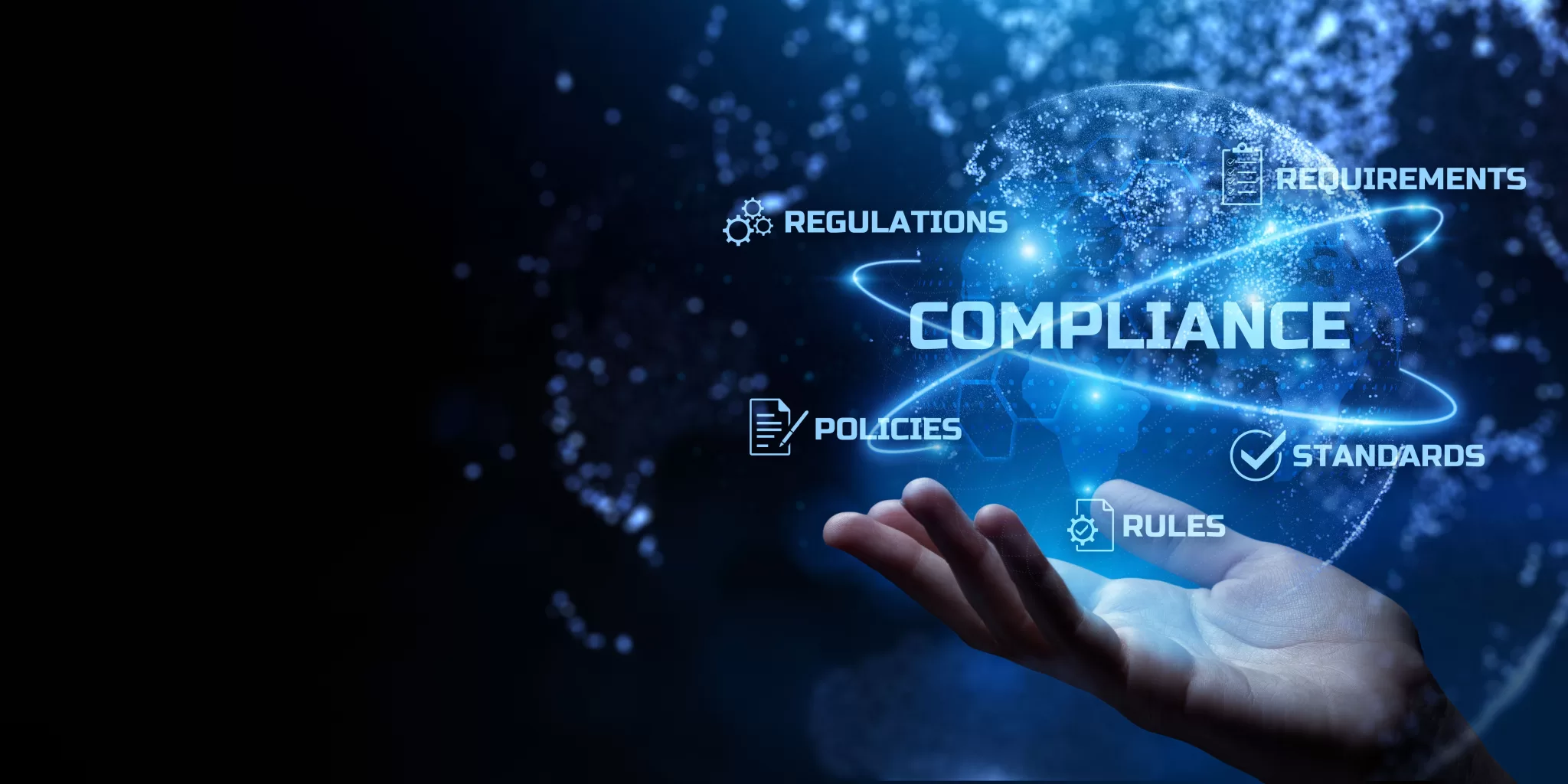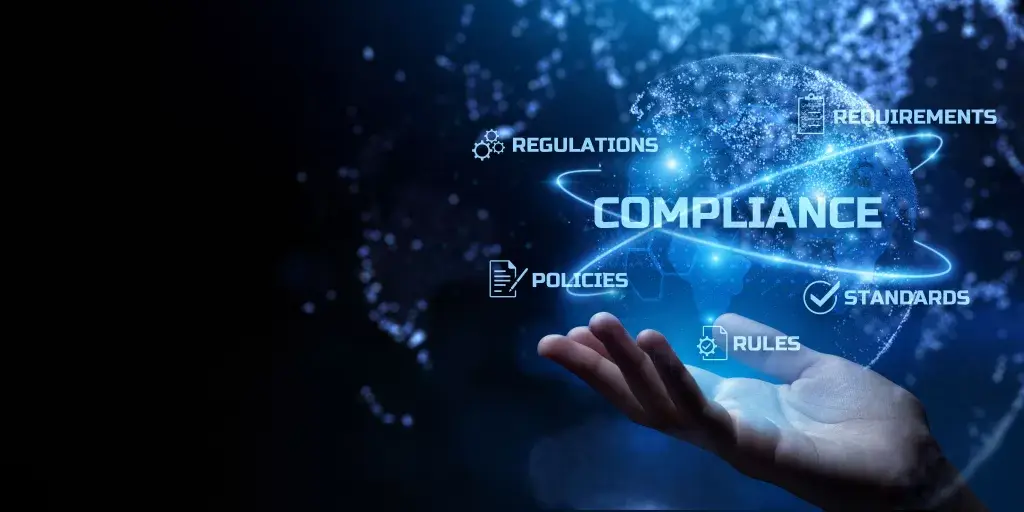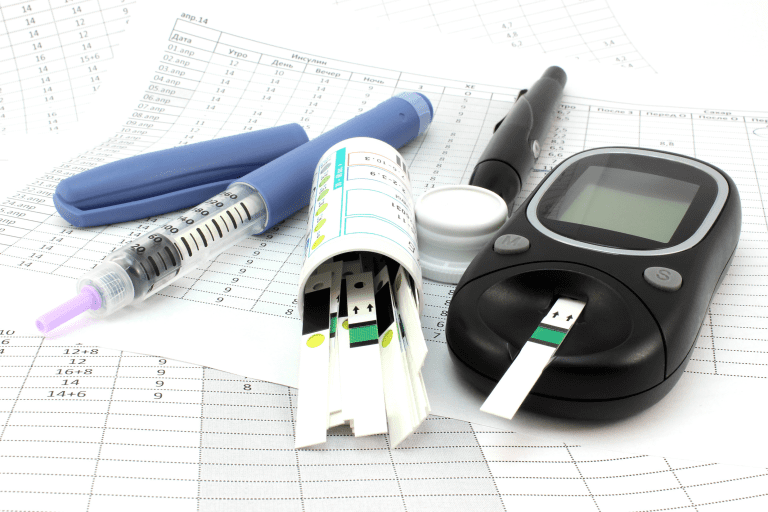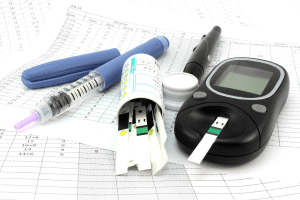 Helping Medical Device & IVD Manufacturers comply with Regulatory Requirements and improve their Quality Assurance Processes.
Patient Guard: Medical Device Consultancy
Patient Guard serves as a beacon of trust and expertise in the realm of Medical Device Regulatory & Quality Assurance.  As a Medical Device Consultancy with a rich experience spanning over two decades, we have cultivated a strong reputation for being a dependable partner for businesses in the Medical Device industry. Additionally, our commitment is to empower companies by providing them with the essential knowledge and resources necessary to successfully navigate the intricate landscape of the Medical Device and IVD regulations, as well as Quality Assurance. By doing so, we ensure that their products not only meet but exceed the highest standards of safety and efficacy, thereby fostering confidence among consumers and stakeholders alike.
The importance of regulatory Compliance
Ensuring adherence to stringent quality standards and safety regulations is paramount for medical devices. Compliance not only guarantees public safety but also inspires trust among healthcare providers and patients. Moreover, it opens new market opportunities, driving the expansion of medical device companies globally.
At Patient Guard, we recognize the significance of regulatory compliance in the medical device industry. Our dedicated team of experts assists manufacturers in navigating the intricate regulatory landscape efficiently. By ensuring seamless compliance with all applicable standards, we enable companies to focus on innovation and deliver high-quality, safe, and effective medical devices to the market. Trust us to be your reliable partner in achieving and maintaining regulatory compliance for your medical devices.
The benefits of working with a Medical Regulatory Consultant
Navigating intricate medical device regulations demands expert guidance. Skilled consultants, versed in ever-changing standards, effortlessly guide manufacturers. Leveraging their expertise, these professionals ensure devices meet safety and efficacy standards by adhering to applicable regulations.
Selecting a reputable consultant is more than strategic it's vital for a device business. Consultants customize solutions, aiding in documentation, quality control, testing, and certification. They offer comprehensive support, streamlining compliance at every stage.
At Patient Guard, we excel in medical device regulatory compliance thought our expert medical device consultancy. Our consultants ensure seamless compliance, enabling focus on innovation. Partnering with us provides a market advantage your devices are safe, effective, and fully compliant. Trust our expertise to navigate regulations, allowing you to concentrate on delivering cutting-edge medical solutions.
Why Choose Patient Guard:
Expertise and Experience: Patient Guard as a medical device consultancy boasts a team of seasoned professionals with in-depth knowledge of global regulatory standards. Leveraging our over two decades of experience, we have not only amassed valuable insights but have also successfully guided numerous clients through the regulatory maze, ensuring compliance and peace of mind.
Tailored Solutions: Recognizing the unique nature of every Medical Device, our approach is highly customized. We meticulously tailor our services to meet the specific needs of your products and organization, ensuring a personalized and effective regulatory strategy.
End-to-End Support: At Patient Guard, we believe in offering comprehensive support that spans the entire product lifecycle. From initial consultations to ongoing compliance management, we are your dedicated partners, providing unwavering support and expertise. Rest assured, our commitment to you ensures sustained regulatory adherence and success.
Timely and Efficient: We recognize the paramount importance of time in the competitive landscape. Patient Guard prides itself on delivering timely and efficient services. Our streamlined processes help you expedite the regulatory journey without compromising on quality, allowing you to bring your innovative healthcare solutions to the market swiftly and confidently.
In choosing Patient Guard as your Medical Device Regulatory & Quality Assurance Partner, you're not merely selecting a service provider; you're opting for a dedicated ally committed to your success. Let us expertly navigate the complexities of regulations, allowing you the freedom to focus on what you do best – innovating and improving healthcare solutions for the world.
What they have to say about us
They provide a pragmatic solution to our needs, are totally reliable & always available to answer our (often simplistic) questions. They are highly efficient & responsive to what is a changing picture in our world and nothing is too much trouble. We have a much better understanding of regulatory affairs and our responsibilities as manufacturers & distributors and they support us in navigating the requirements in different territories.
Patient Guard has helped Blue Tree Group from start to finish on our medical device development journey, they have helped us navigate the complexities of both EU and UK regulation requirements. We would recommend Patient Guard to any medical device manufacturers looking for regulatory support
Very friendly and knowledgeable team who makes an effort to help with anything from understanding complex regulations to practical advise. I would say: Give them a call. Patient Guard are clear in how their services can be of help to your company.
Medical Device & IVD Regulations we cover