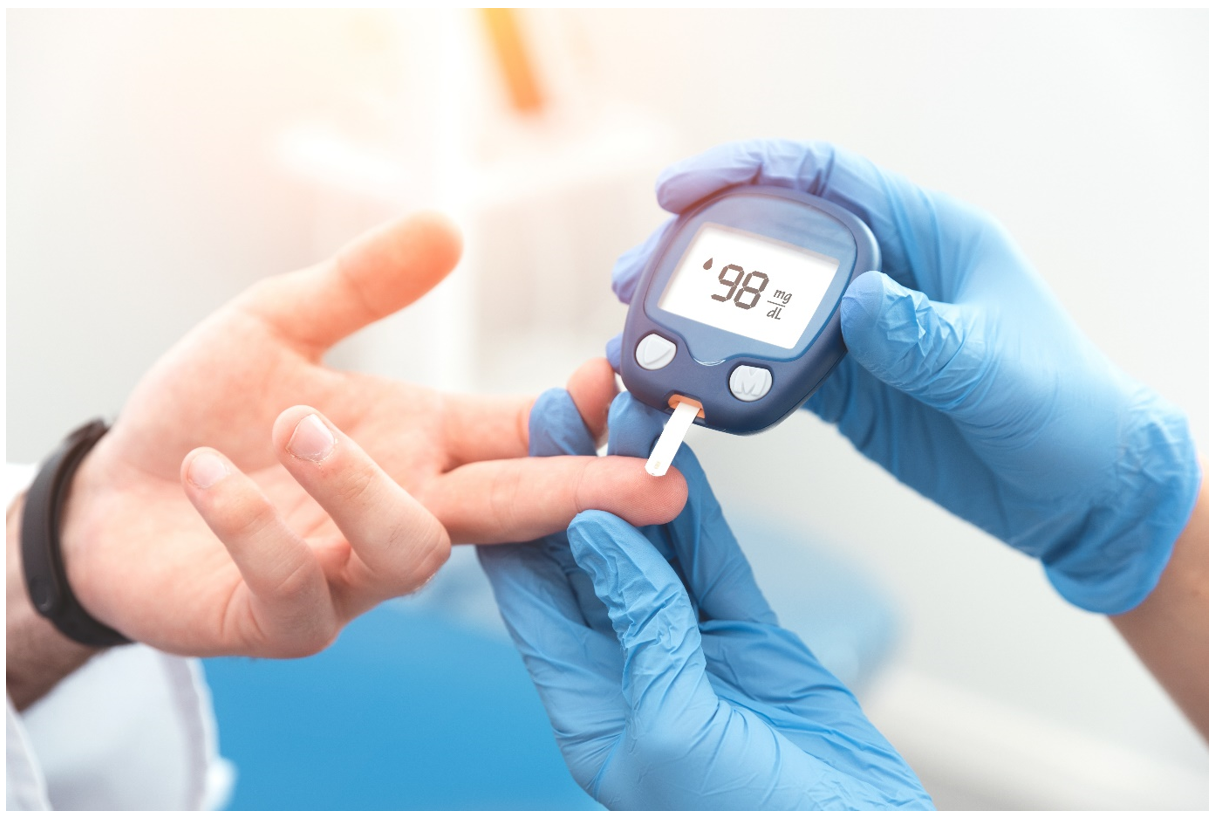 Assisting you in being compliant
We provide a wide range of high-quality services, such as regulatory consultancy for medical devices and IVDs, and consulting and advice around medical device and IVD compliance. We provide full document generation services such as compliant Technical files, as well as UK Responisble Person Services and EU Authorised Representative Services. We can work with a flexible approach such as a block of time dedicated to helping you or tailored monthly services on retention to help with the cost burden on your business. We can make a service that works for you and your business.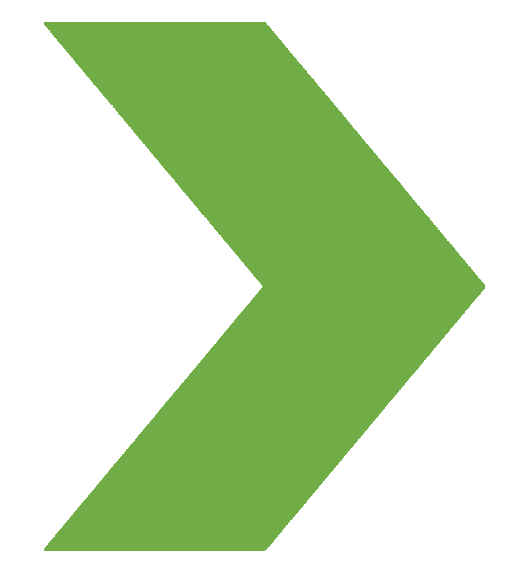 Medical Device Consultancy
Patient Guard provides all the knowledge and regulatory experience you will need to meet the hurdles associated when putting medical devices on the market and maintaining their compliance, whether you have an existing product, an enhanced model, or a completely new invention.
It is now a requirement that manufacturers have at least one Person Responsible for Regulatory Compliance (PRRC) on hand within their organisation is outlined in Article 15 of both the Medical Device Regulation 2017/745 (MDR) and In-vitro Diagnostic Regulation 2017/746 (IVDR).
Manufacturers from outside of the UK must designate a UK Responsible Person (UKRP), as defined in the UK Medical Devices Regulations 2002, with a registered place of business in the UK in order to market a medical device or IVD in Great Britain.
The international standard ISO 10993 is used as the basis for biological evaluation. Medical Devices should be evaluated in their "final finished form" meaning on the final design post-manufacturing and packaging.
"We found Patient Guard via a simple internet search and are delighted we did!

They provide a pragmatic solution to our needs, are totally reliable & always available to answer our (often simplistic) questions. They are highly efficient & responsive to what is a changing picture in our world and nothing is too much trouble.

We have a much better understanding of regulatory affairs and our responsibilities as manufacturers & distributors and they support us in navigating the requirements in different territories.

Updating our Declaration of Conformity, ensuring our labelling is compliant and acting as our PRRC are the main areas of their service for us."
"Patient Guard has helped Blue Tree Group from start to finish on our medical device development journey, they have helped us navigate the complexities of both EU and UK regulation requirements. We would recommend Patient Guard to any medical device manufacturers looking for regulatory support."
"Very friendly and knowledgeable team who makes an effort to help with anything from understanding complex regulations to practical advice. I would say: Give them a call. Patient Guard are clear in how their services can be of help to your company."