PRRC - Person Responsible for Regulatory Compliance
A monthly service membership to assist you with your regulatory compliance need.
UKRP - UK Responsible Person and EUAR - EU Authorised Representative
Annual support with your EU and UK medical device registrations.
Quality Support Services
A monthly service provided by our QA specialists, assisting you with maintaining and running your QMS
Biological Evaluation Report, EU CE and UKCA Mark Technical Files
Expert reports written by our Regulatory Affairs team for UKCA and CE Mark compliance.
About Us
How we can help
At Patient Guard, we aim to provide our clients with the best regulatory affairs and quality assurance services in the medical device industry.
Why Choose Patient Guard
We have a broad knowledge of medical devices which covers all classifications and types of devices including:
Electronic
Medical Device software & apps
Implant devices
Face masks
COVID antigen tests
Dental products
Dermatology creams & devices
Cardiology devices
Asogastric, ostomy, enteral feeding
Infusion pumps & administration sets
PPE gloves, gowns
Sterile surgical tools
Inhalation devices
Blood Collection Kits
We understand the importance of providing our customers with clear, concise and precise information. That's why we have made it our strapline.
Who We Are Meet the Team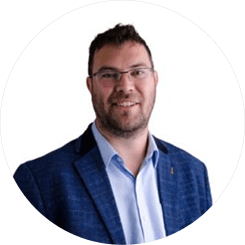 David Small
Chief Executive Officer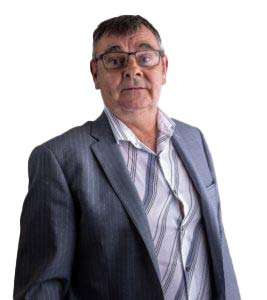 Paul McCann
Chief Financial Officer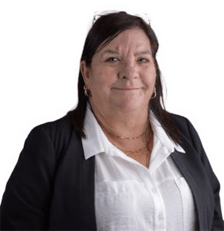 Beverley Evans
Head of Human Resources
Get in touch
Ready to discuss your project?