All medical devices which have direct or indirect contact with the user/patient must be evaluated for their biocompatibility. This is a key area of medical device validation to identify that it is unlikely to cause any biological adverse effects in humans.
The international standard ISO 10993 is used as the basis for biological evaluation. Medical Devices should be evaluated in their "final finished form" meaning on the final design post manufacturing and packaging. This way all additional elements which can effect biocompatibility are assessed such as any manufacturing processing aids or sterilisation process residuals (if applicable) which maybe left on the product are also evaluated.
A biological evaluation plan should be created by a qualified biological assessor to identify the amount of evidence that is needed based on the type of device and the length of time the device will be used for.
ISO 10993-1 (Biological evaluation of medical devices – Evaluation and testing within a risk management process) identifies the level of testing or evaluation that is required based on the type of device and the length of time the device will be used for. Biological Evaluation should also include repeat use of a device on the same user/patient.
Biological Evaluation covers the following biological endpoints that need to be considered for medical devices.
All medical devices must be evaluated for the following biological endpoints: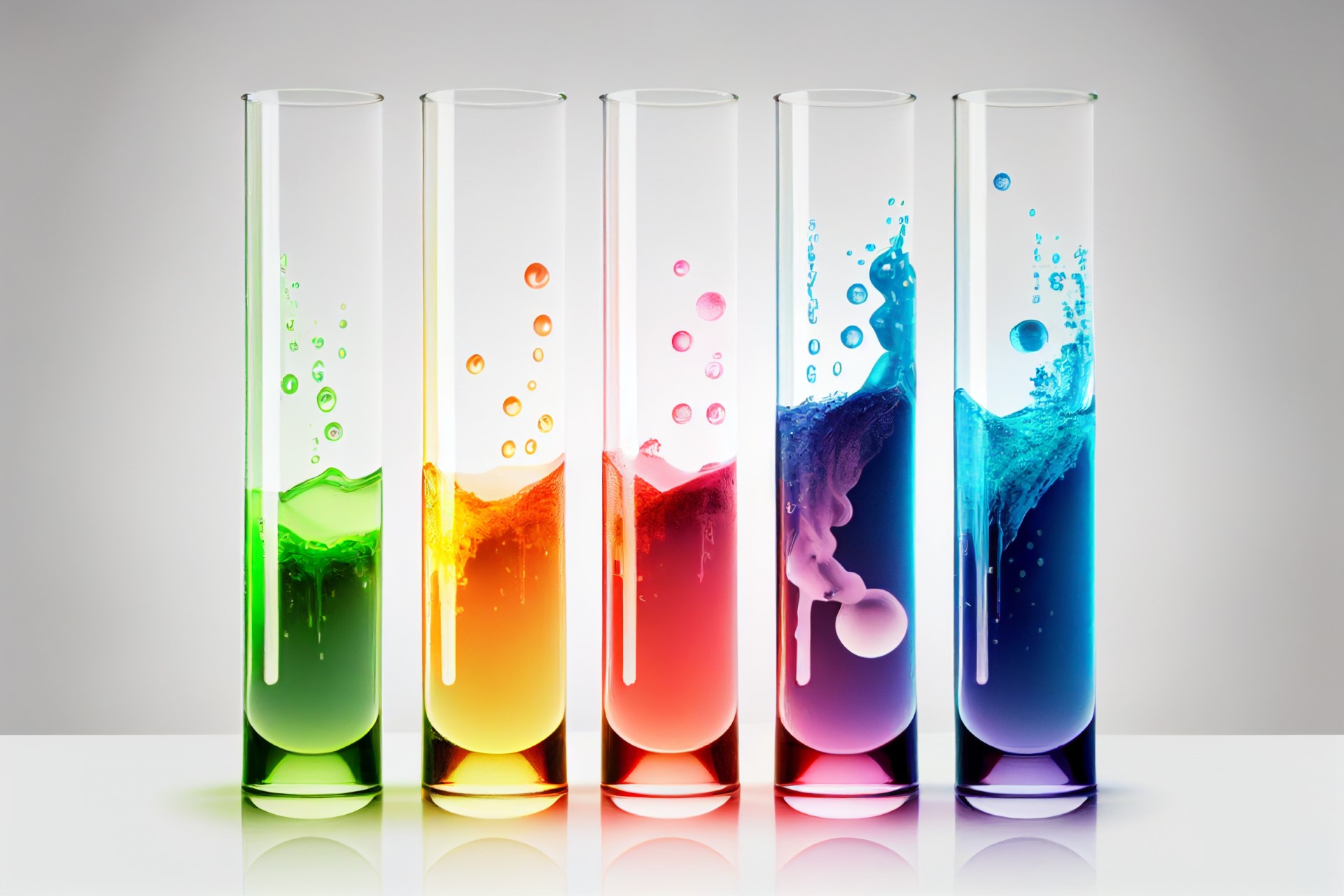 Devices may also need to be evaluated for the following biological endpoints based on whether they are surface medical devices with contact with mucosal membranes or contact with breached/compromised skin. An externally communicating medical device with contact with indirect contact with the blood path, tissue/bone/dentin or contact with circulating blood. An implant device with contact with tissue/bone or blood.
Reproductive development toxicity and material degradation should also be considered in devices that have materials in them that could cause these issues.
The length of time used or repeatedly used is a key factor in what endpoints are needed to be evaluated. The longer the use then the more additional endpoints that need to be considered this is based on 3 time factors. Devices used less that 24 hours, devices used between 24 hours and 30 days and devices used for over 30 days.
Based on the above factors the evaluator will create a plan which will assess if the medical devices needs to have biological testing performed on it to prove that the above biological endpoints are covered.
Once testing has been carried out or the device has been deemed not to need biological testing by an evaluator, a biological evaluation report must be written by a qualified person (toxicologist). The assessor will examine all the evidence from testing or, if testing has not been identified as required, then the evaluator will perform an assessment based on the scientific literature available for the materials used in the device and its manufacturing/packaging processes.
Patient Guard have fully qualified toxicological assessors with experience in assessing all medical device types. We can assess your devices and produce biological evaluation plans and biological evaluation reports in line with the requirements of ISO 10993. If your device required biological endpoint testing then we work with a number of testing houses who can perform this for you, giving you peace of mind that everything is being managed in one place by a trusted partner.
Biological Evaluation is an expensive part of medical device development, Patient Guard has created over 200 biological evaluation reports and biological evaluation update reports for customers, with a 100% satisfaction record.