Contact us for a free consultation
QSR Audit, what are they? The US Food and Drug Administration (FDA) requires manufacturers to implement a Quality Management System (QMS) in accordance with the Quality System Regulation (QSR) per 21 CFR Part 820, also known as the current Good Manufacturing Practice (cGMP). Manufacturers, specification developers, contract manufacturers, re-labellers/re-processors, and even some distributors must implement a quality management system compliant with the QSR.
QSR Audits - Auditing the QMS against CFR 21 Part 820
Medical Device and IVD manufacturers must also conduct QSR Audits of their quality management system in accordance with the QSR. Failure to conduct QSR audits can result in product quality issues, lack of process improvements, or regulatory compliance issues. Patient Guard can perform independent internal audits on behalf of clients to determine quality system compliance, particularly for clients lacking the resources or experience to perform their own audits.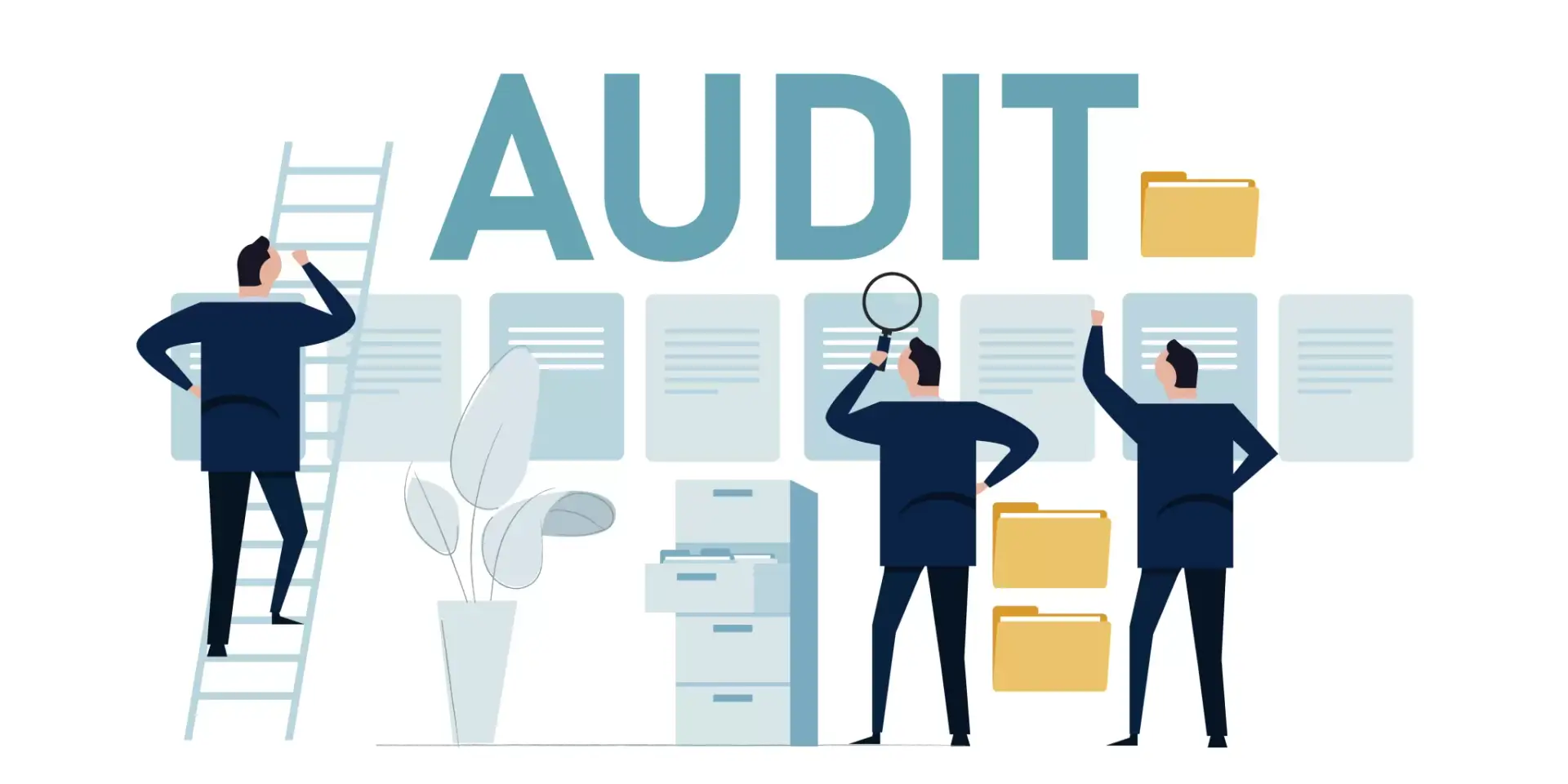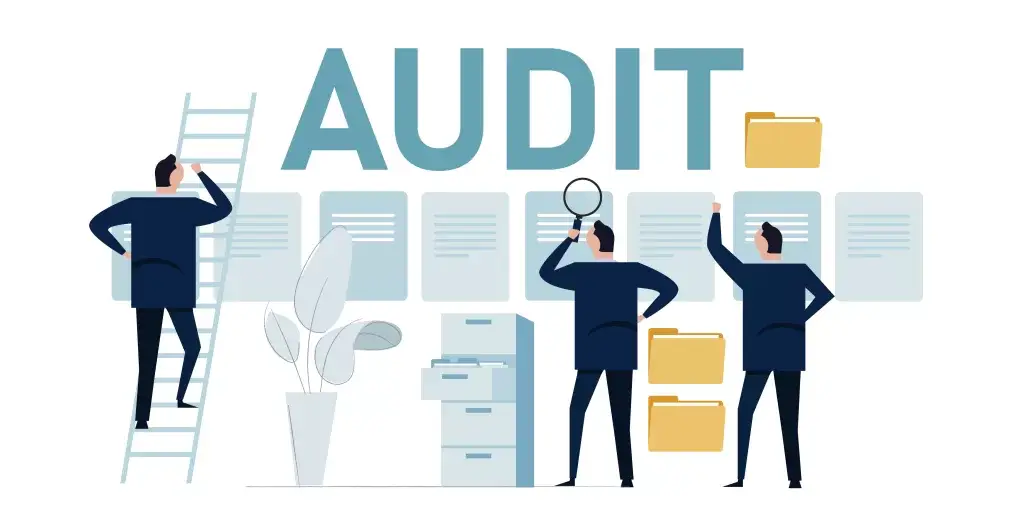 Our US FDA QSR auditing services include:
In this audit, we will evaluate your compliance with FDA regulation 21 CFR Part 820. Additionally, the gap analysis can be performed at any point within the Quality Management System to pinpoint deficient areas. By conducting this assessment, we aim to thoroughly understand your current level of compliance and identify key areas for improvement.
Full or partial internal QSR audit
According to FDA regulations, manufacturers are obligated to conduct periodic internal audits of their quality management system. Patient Guard offers comprehensive internal auditing services, ensuring an impartial evaluation of your entire quality system. Moreover, we specialize in conducting targeted QSR process audits. These audits concentrate on specific areas within your quality management system where suspected non-compliance has arisen, or where conflicts of interest necessitate an external, independent audit. With our services, you can rest assured that every aspect of your quality system is meticulously examined and validated.
Within the scope of your comprehensive or partial QMS audit, vigilantly overseeing your vital suppliers stands as both prudent business practice and a mandated regulatory obligation. It falls upon you to guarantee the integrity of manufacturing processes, even when subcontractors are involved in various components of your production operations. Entrusting us with this responsibility, we can perform supplier audits on your behalf. These audits serve as a meticulous evaluation, determining whether your crucial suppliers are diligently meeting your specifications in alignment with pertinent standards and regulations.
We offer a range of services to prepare you thoroughly for an FDA inspection. We can conduct a preliminary gap or internal audit, assisting you in anticipation of an FDA inspection or even providing support during the inspection itself. Patient Guard's expertise lies in identifying potential problem areas within your quality management system before the FDA inspection occurs. This pre-inspection audit closely resembles a gap audit but focuses specifically on areas that might attract closer scrutiny from an FDA Investigator, such as complaint handling, design controls, corrective and preventive actions, as well as manufacturing and special processes.
Additionally, we provide FDA QSR mock audits, designed to simulate an actual FDA inspection and aid in your preparation efforts. This type of audit serves as an independent assessment of readiness, conducted discreetly without company personnel being informed. Using the FDA's Quality System Inspection Technique (QSIT), our mock audits mirror the structure and rigor of an authentic FDA inspection, ensuring you are well-equipped to face the real inspection with confidence.
Patient Guard has the experience and expertise with FDA QMS requirements to help you manage your next inspection.
Patient Guard can provide QMS support on an ongoing basis. This helps you leverage an QMS system designed specifically for the medical device industry.
Contact us using the form below or email us at info@patientguard.com.
Click below for more information on our USA medical device services: