Latest Medical Device Blogs
Search here to discover content
Embark on a journey of comprehensive insights and updates within the dynamic landscape of the Medical Device and In Vitro Diagnostic (IVD) industry through Patient Guard's cutting-edge blogs. Our commitment extends to providing invaluable content that delves into the intricate realms of Medical Device Regulation and IVD Regulation, with a sharp focus on navigating the regulatory landscapes of the United Kingdom (UK), the European Union (EU), and the United States (US).
At Patient Guard, we are not just a source of information; we are your ultimate partner in understanding and maneuvering through the complexities of Medical Device and IVD regulatory requirements, as well as Quality Assurance. Our blogs serve as a beacon, illuminating the latest updates and insights crucial for professionals and organizations operating in these highly regulated sectors.
To elevate your understanding and empower your knowledge, Patient Guard offers complimentary consultations. Reach out to us today, and discover how our expertise can assist you in achieving compliance for your medical devices and IVD products. Our team is dedicated to providing personalized guidance tailored to your specific needs, ensuring a seamless journey toward regulatory adherence.
In addition to our enlightening blog content, we invite you to explore our enriching YouTube channel and LinkedIn page. Here, industry updates and valuable insights come to life through engaging multimedia formats. Furthermore, our sister website, QMSREGS.com, stands as a comprehensive resource, offering a diverse range of training courses and Medical Device and IVD templates. This integrated approach ensures that your regulatory needs are not only met but exceeded.
Patient Guard is not just a repository of information; we are your ally in navigating the ever-evolving landscape of Medical Device and IVD regulations. Join us on this educational journey, where compliance meets excellence.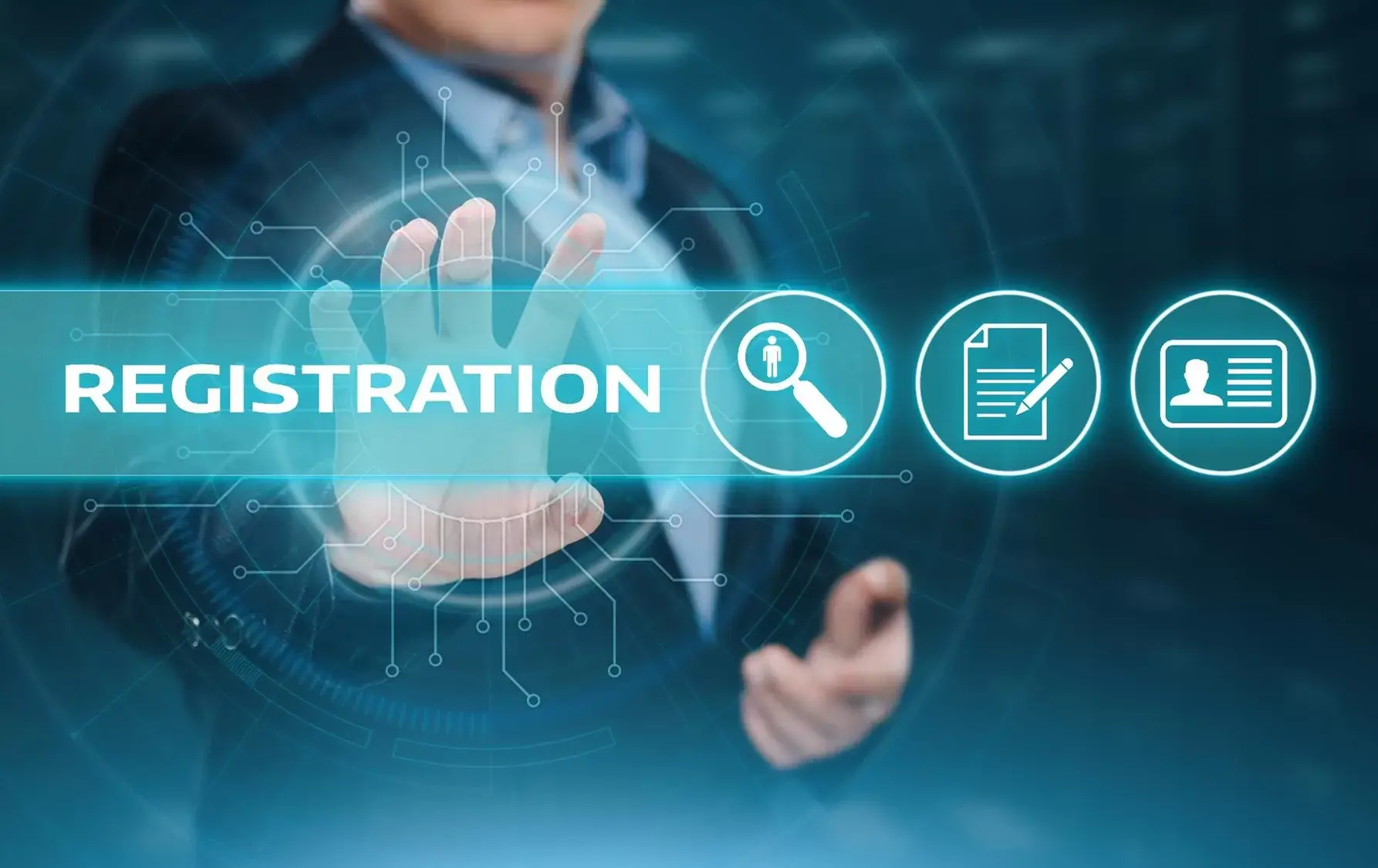 Blog
Commercialising your medical device or IVD first requires you to obtain registration and approval from regulatory agencies in each country where you plan to sell your device. Device registration requirements can vary significantly from country to country, which can create compliance challenges for companies pursuing multiple-market strategies. 
Depending on where you plan to sell your device(s), successful registration may involve a substantial effort to meet premarket technical and clinical submission requirements or leveraging your existing registrations and approvals to gain faster access to new markets.
Read More »
We publish a monthly news letter with news updates relating to the Medical Device and IVD Industry. This includes general regulatory and Quality Assurance news updates in the USA, EU and the UK. It also includes updates to any regulations, MDCG guidance documents, MHRA guidance documents and FDA guidance documents. Importantly it also includes any updates to Medical Device and IVD related ISO standards. 
Subscribing to our news letter is easy, all you have to do is scroll down the page to the subscribe to our newsletter section and enter your name and email. The newsletter is issued at the beginning of each month. 
Keeping up to date with the latest standards and guidance is important as a medical device manufacturer to ensure that your medical devices remain in compliance.