Patient Guard is an experienced and well respected Medical Device consultancy. We offer a full range of Medical Device Regulatory & Quality Assurance services. We aim to be a one stop shop for all your compliance needs:
Medical Device Consultancy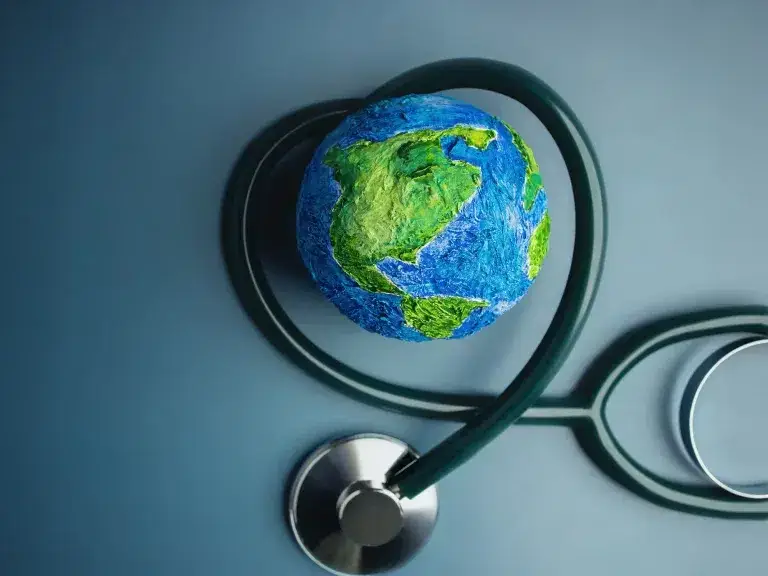 Patient Guard has a wealth of experience in assisting customers with their Medical Device compliance needs. 
We hold your hand through the whole process and are there to guide you when you need us. 
Our consultancy service offers peace of mind to customers, we can offer ongoing support or just as and when needed consultancy support.  
Medical Device and IVD manufacturers who sell into the EU must have a Person Responsible for Regulatory Compliance (PRRC) at their disposal. 
This is stated in Article 15 of both the Medical Device Regulation 2017/745 (MDR) and In-vitro Diagnostic Regulation 2017/746 (IVDR). 
Patient Guard provides PRRC services to ensure you are compliant with the Medical Device and IVD Regulations.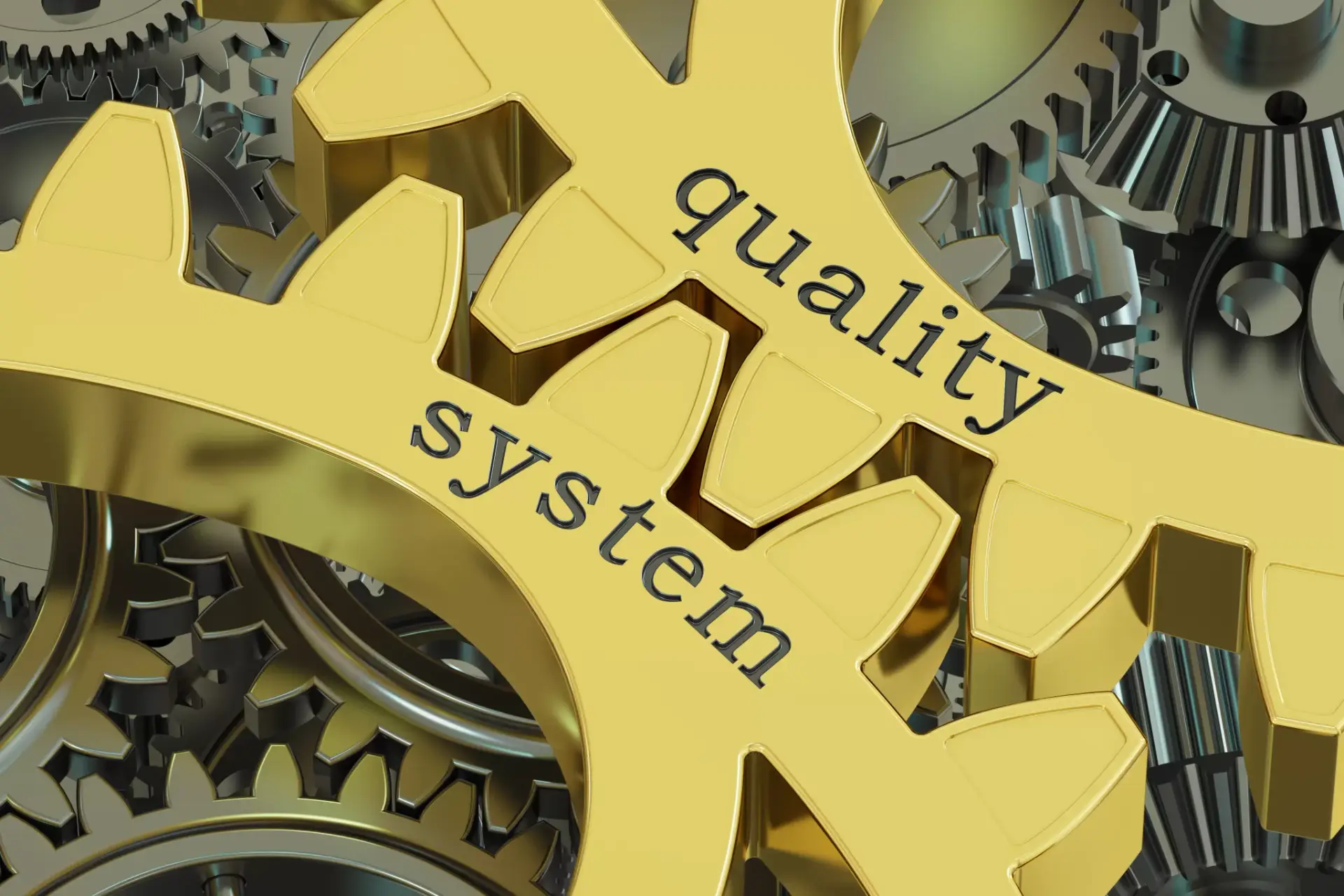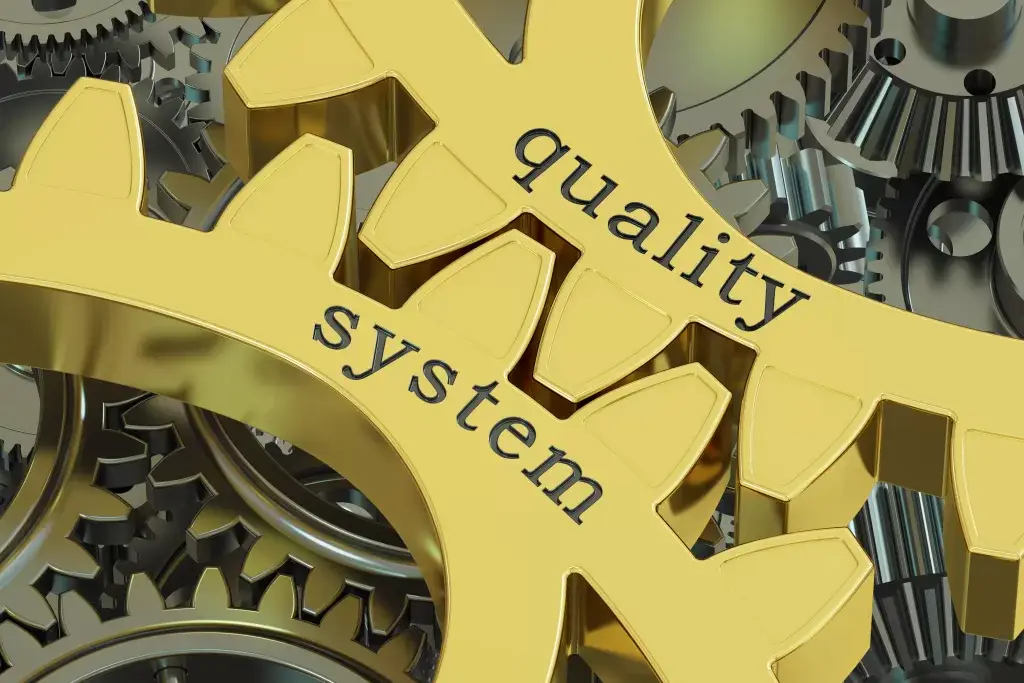 Having an ISO 13485 compliant Quality Management System (QMS) is an essential requirement for Medical Device Manufacturers, Suppliers and Distributors. 
Patient Guard can assist you with all your Quality Assurance needs from implementation of a QMS, to Internal Audits and ongoing support.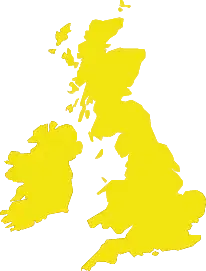 Medical Device Manufacturers based outside of the UK must designate a UK Responsible Person (UKRP), as defined in the UK Medical Devices Regulations 2002 (as amended). 
As an MHRA registered Responsible Person, Patient Guard is well placed to support you in registering your Medical Devices on the UK market. 
EU Authorised Representative
The European Union (EU) requires Medical Device Manufacturers based outside of the EU to appoint an EU Authorized Representative. 
As a EUDAMED and German registered Authorised Representative, Patient Guard is well placed to support you in registering your Medical Devices on the EU market. 
All Medical Devices which have direct or indirect contact with the user/patient must be evaluated for their biocompatibility. 
Patient Guards expert toxicologists can write your Biological Evaluation Plans and Biological Evaluation Reports.
In full compliance with the requirements of ISO 10993 and national regulatory authority guidelines. 
CE Mark & UKCA Mark Technical Files
Patient Guard are experts at compiling Technical Files (Medical Device Files) for customers that are fully compliant for the purposes of the EU IVDR and MDR for CE marking, and the UK Medical Device Regulations for the purposes of UKCA marking. 
No matter which market you want to enter Patient Guard can help with your technical documentation requirements.  
Patient Guards experts can help you navigate the complexities of the Clinical Evaluation process. 
Clinical Evaluation is a critical part of demonstrating Regulatory Compliance. 
Clinical Evaluation for CE marking and UKCA marking involves the requirement for a Clinical Evaluation Plan and a Clinical Evaluation Report