A vital starting point and manual for the clinical evaluation of your medical device is the Clinical Evaluation Plan, or CEP. Find out more about this important document's needs.
For a medical device to receive and maintain market authorisation in the EU, it must undergo a clinical review.  
For all device categories (Class I to III), both new and legacy devices, a well-designed and clearly stated clinical evaluation plan (CEP) and clinical evaluation report (CER) is necessary and required for planning and documenting clinical evaluation and evidence.
Device development and approval depend on these two regulatory documents (MDR 2017/745 and MEDDEV 2.7/1 version 4) that must support reliable clinical evidence of your device's performance and safety. They must also adhere to tight regulatory requirements. 
The Notified Body, an independent organisation that approves items to be placed on the European market, examines the CEP and CER, which are two crucial documents that are a part of the Technical Documentation.  
The regulatory writer, the evaluators, and the maker should all sign both documents, which should also be dated and version-controlled. 
Learn more about the Clinical Evaluation Plan (CEP), its specifications, and other factors that need to be taken into account in this blog post.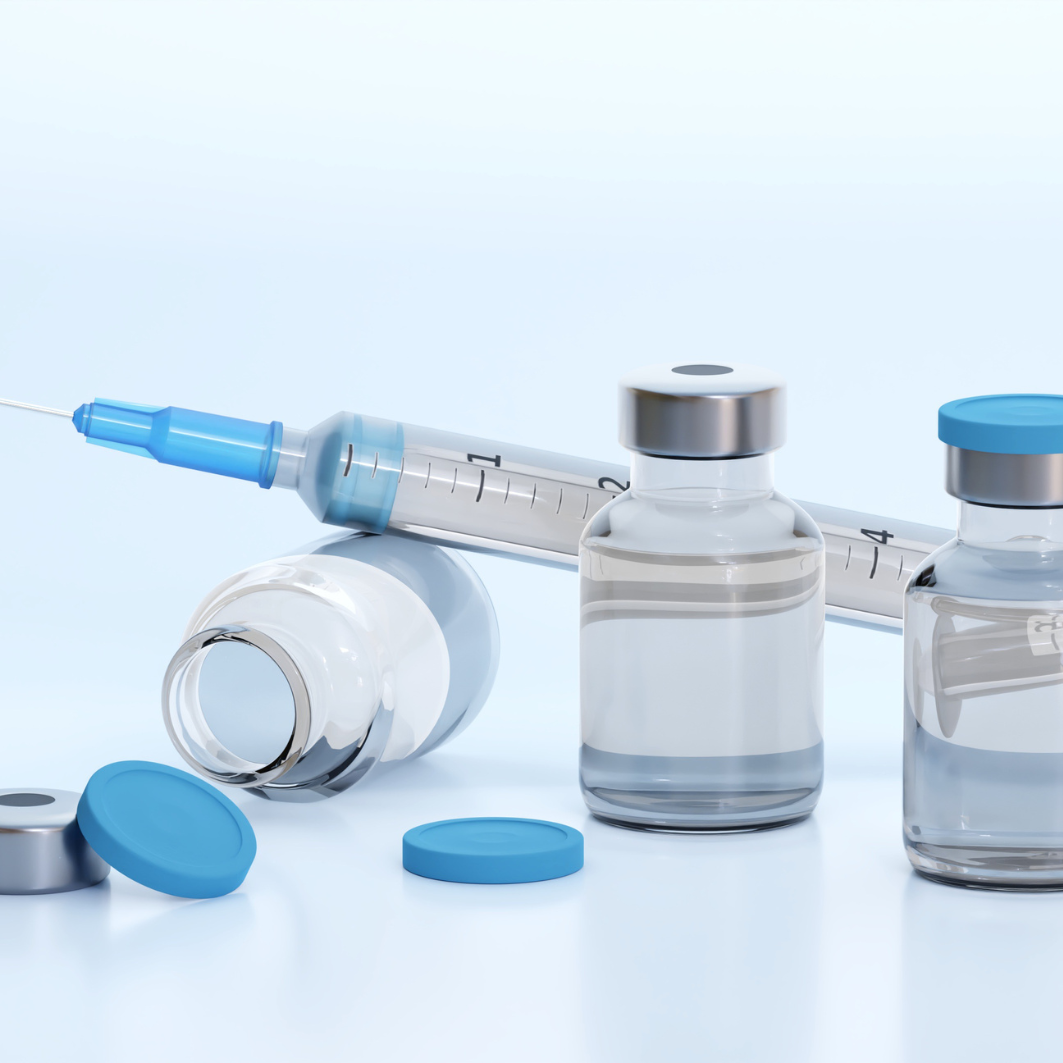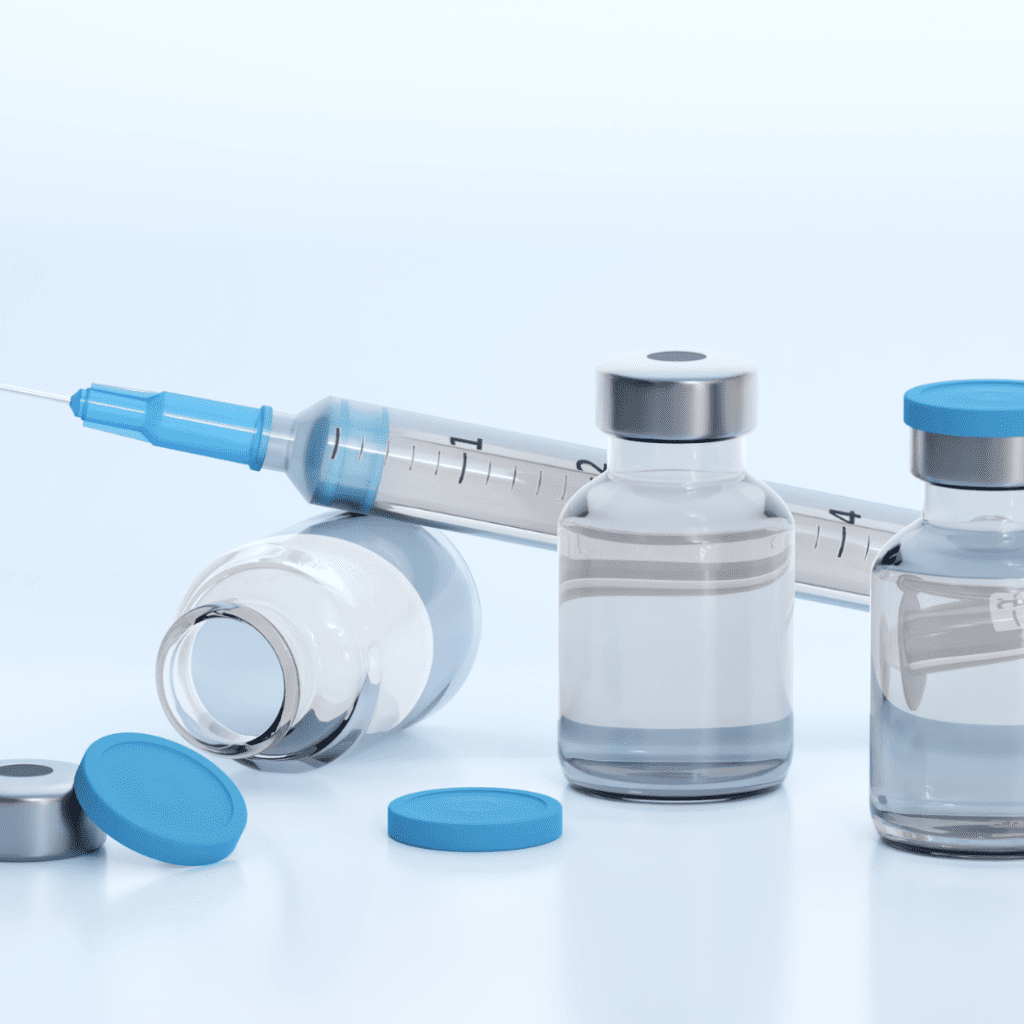 What is a CEP, or clinical evaluation plan?
The Clinical Evaluation Plan, or CEP, is essential as the starting point and roadmap for the clinical evaluation of your medical device (MDR Article 61 and Annex XIV, Part A; MEDDEV 2.7/1 Rev 4). 
This key document explains:
the parameters of the clinical assessment, how it will be conducted, what information will be gathered, and when and how it will be evaluated, presented, and reported. 
It is crucial to identify the correct risk class for your device (class I, IIa, IIb, or III) in the clinical evaluation plan. 
The risk class establishes the degree of oversight and scrutiny necessary to guarantee the functionality and safety of your item, as well as the procedure to be used in the conformity assessment.
Requirements for Clinical Evaluation Plans (CEPs)
The following are key requirements for the CEP content as stated in MEDDEV 2.7/1 Rev 4 and MDR Annex XIV Part A:
Description of the device, including but not limited to its model, size, components, and device group (for further information, see MEDDEV 2.7/1 Rev 4—Appendix A3).

purpose and medical justification

intended target audience, indicators, and precautions

Information on equivalence (if claimed)

cutting-edge in the relevant medical discipline

Intentional therapeutic gains supported by explanations of pertinent and specified clinical outcome metrics

Identifying general performance and safety objectives that need clinical data to support them

Documents for risk management, such as the hazard identification list and clinical hazards determined by risk analysis

Techniques for assessing clinical safety and identifying lingering hazards and negative effects

Measures to assess the benefit-risk ratio's acceptability for the device's intended use and its intended indications, according to state-of-the-art

Benefit-risk considerations pertaining to certain device components, including the usage of pharmaceuticals or non-viable animal or human tissues

Clinical investigations, PMS, pre-clinical research, and literature are only a few of the data sources and types that will be used in the clinical evaluation.

Clinical development plan including a discussion of probable acceptance criteria for each stage and a clear indication of milestones
Additional components of the Clinical Evaluation Plan (CEP)
Any modifications to the device's design, manufacturing process, information (IFU, brochures), claims, and equivalency (if made)

Any new problems that necessitate PMS updates, such as new data for a device or an equivalent, or new information about hazards, risks, performance, benefits, or claims

Planning for PMS activities is necessary
CEP: a common gap that shouldn't be ignored
The CEP and CER are two crucial regulatory documents that are closely related and have very similar formats. The CER gives the clinical results that show conformity with general safety and performance requirements when your equipment is used as intended, whereas the CEP organises and summarises the clinical assessment strategy.
A major flaw in the clinical evaluation of a medical device is the CEP, which is frequently ignored. The PMCF plan, which is a component of the PMS plan, and the CER, which feeds the PMS report, the Periodic Safety Update Report (PSUR), and the Summary of Safety and Clinical Performance (SSCP), are additional crucial papers that are driven by this one. 
It goes without saying that the effort and resources spent on setting up the CEP are worthwhile in the long run!
Need a partner to help you evaluate your medical devices clinically?
Patient Guard provides knowledge-based expertise to assist you in developing your clinical strategy, planning the clinical evaluation process, and documenting it throughout your whole medical device journey.
An interdisciplinary team of regulatory affairs specialists, literature review experts, medical writers, medical consultants, and project managers collaborate closely to expedite the creation of necessary documents and guarantee high-quality outputs.
An overview of our services:
Clinical evaluation documents (CEP and CER) gap analysis

Systematic literature reviews – strategy and report for literature reviews

CEP, CER, PMS plan and report, PMCF plan and report, and PSUR are examples of regulatory medical writing.

CIR and CIP in clinical medical writing

Provide clinical strategy advice

Pre- and post-market clinical research operational management
Our Clinical Evaluation Services: